Robert Massimi.
James,(Hollywood) Comey during his interview with ultra left wing commentator, George,(The Midget) Stephanopoulos, that Trump runs his white house like a mob boss. This is so amusing coming from an organization like the FBI that intimidates, does illegal things to get convictions, lies, cheats and steals. For Comey and the DOJ to criticize anyone is temerity at worst and comical at best. Think about it, Comey had his conclusion about Hilary Clinton before the investigation was over. Loretta Lynch told Comey to call it an incident and not an investigation. Lynch, while head of the DOJ ,met  with slick Willy Clinton on a tarmac while an investigation was on going. That is call obstruction of justice, that is a minimum one year prison sentence. For Lynch to tell the American people that they were talking about grand kids is really ballsy. The lady never belonged running the DOJ to begin with.
  Comey wrote a book and has put himself and his former agency at risk. Like Mueller, clearly Comey is biased against Trump and the Republicans. Mueller was appointed the head of the FBI under Bill Clinton, he should not have been appointed as special prosecutor in the Russia investigation. Mueller as special council now has the broad, unlimited power to investigate any and everything regarding Trump. Like Warren Buffet once said, if a cop follows you for 50 miles, he will eventually get you on something.
   How Hilary Clinton is not in jail is an insult to the American people; how Mueller is able to raid Trumps lawyers office is a travesty on justice. How we let this feeble has been as special council is a joke, to boot, you have liberal Republicans like John Mc Cain endorsing it. I am starting to wonder if Mc Cain lost his mind at the Hanoi Hilton back in the 60's.
  I hope Comey says something on 20/20 that lands him in hot water. He can't say something that will land him in jail because it now appears that government officials never end up there, regardless of there crimes. Comey and company are worse then the mob, scum bags who can do whatever they want and get away with it. Cowards who talk tough, but hid behind that curtain where no one can see them, nor get at them. They make back room deals that the public has no idea about, they go after innocent people for political gain.
READ BELOW:
Comey
Loretta Lynch
Hilary Clinton
Mueller
DOJ
FBI
Bill Clinton
Mob Boss
ABC: Comey compares Trump to mob boss
A source present at the taping says James Comey's interview with ABC's George Stephanopoulos, airing Sunday at 10 p.m. as a "20/20" special, is "going to shock the president and his team."
Read more toggle
Show less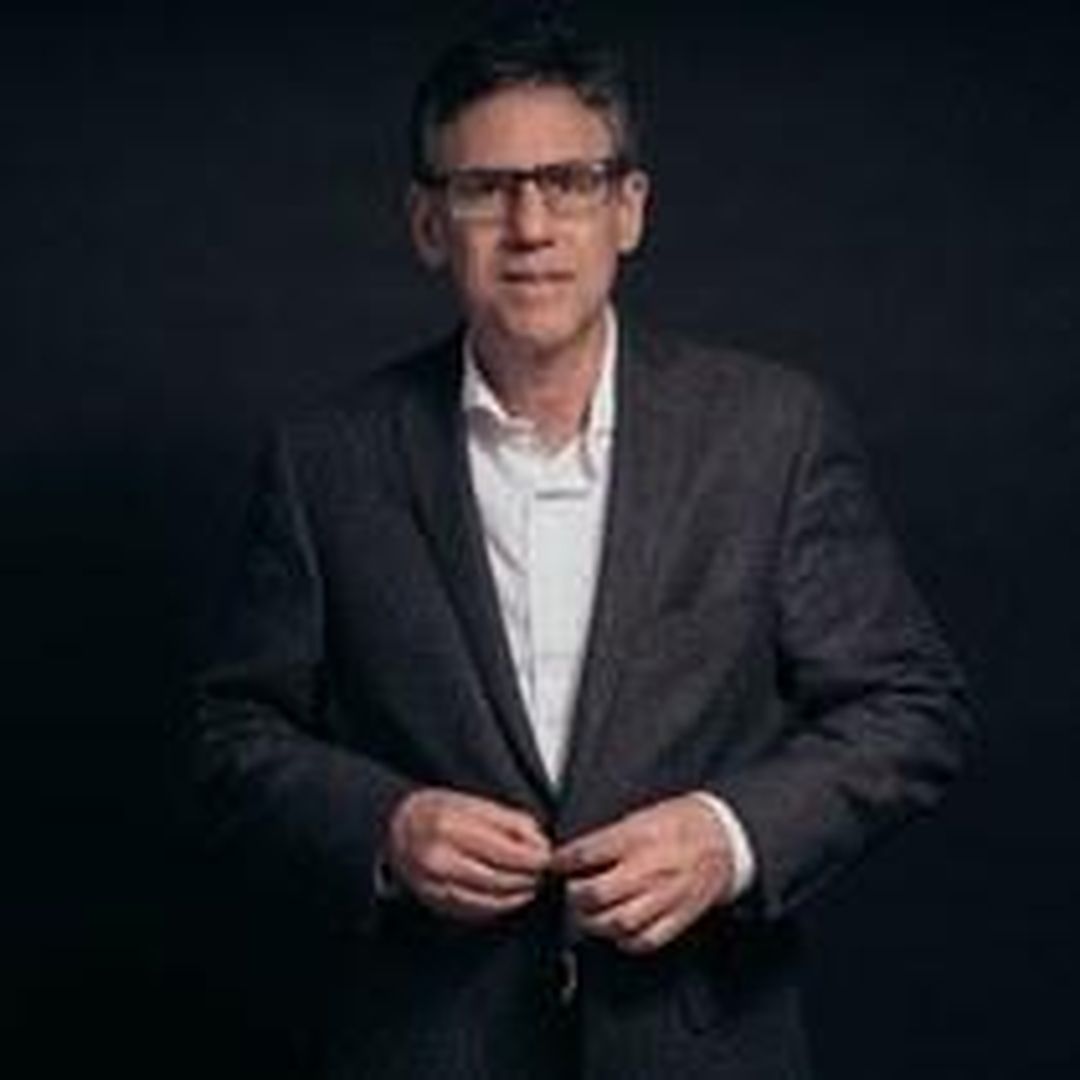 Featured
China takes the lead in pioneering retail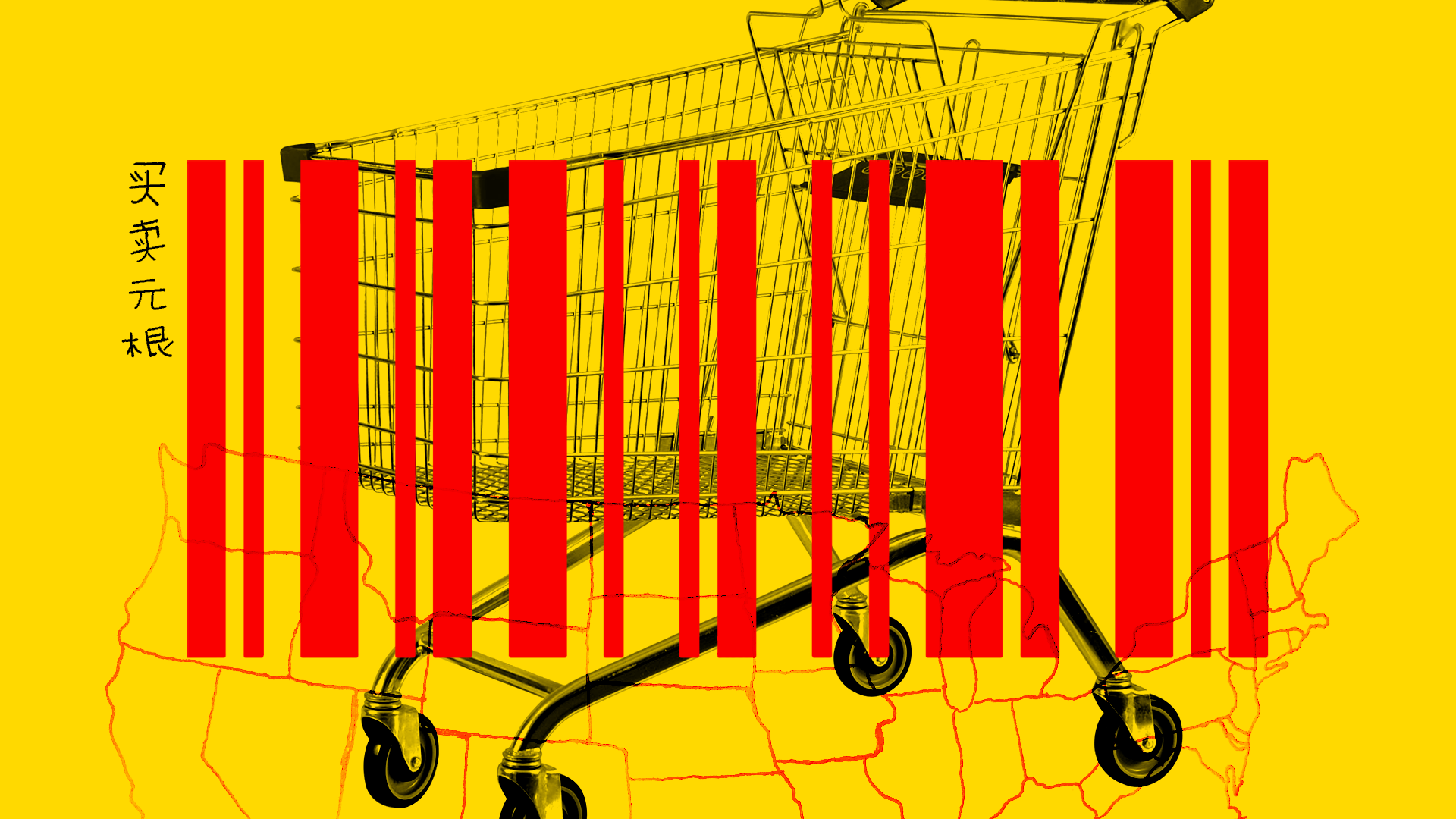 In January, Amazon attracted intense attention when it opened Go, its cashless convenience store in Seattle. And it's poised to open six more of them on the U.S. west coast, according to Recode. But that still leaves the e-commerce giant far behind its Chinese rivals, which are already staking out new ground in retail.
Why it matters: The future of retail in the world's leading economies is increasingly expected to be not online shopping, but a melding of e-commerce and physical stores. And Chinese Big Tech appears to be in the vanguard of how to pull this off. The research firm Sanford Bernstein calls it the "digitization of retail."
Read more toggle
Show less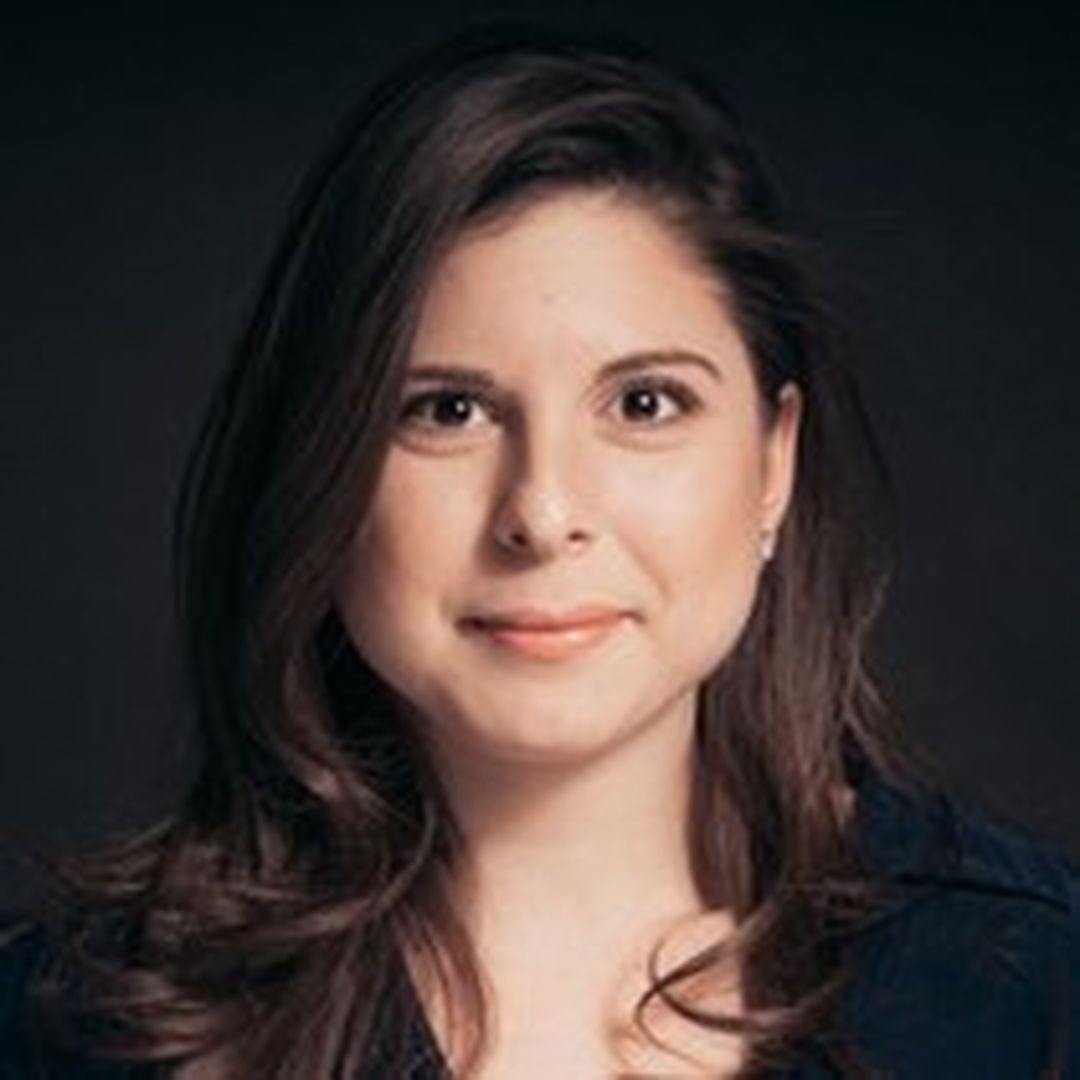 Privacy literacy questions dog Facebook
Average users of Facebook's platform have a hard time understanding how Facebook uses its data, according to a new Omnibus study commissioned by Digital Content Next.
Why it matters: Privacy literacy proved to be a major topic of discussion during Senate and House Facebook hearings this week, with lawmakers telling CEO Mark Zuckerberg he needs to put questions about access to data in "pedestrian language."
Read more toggle
Show less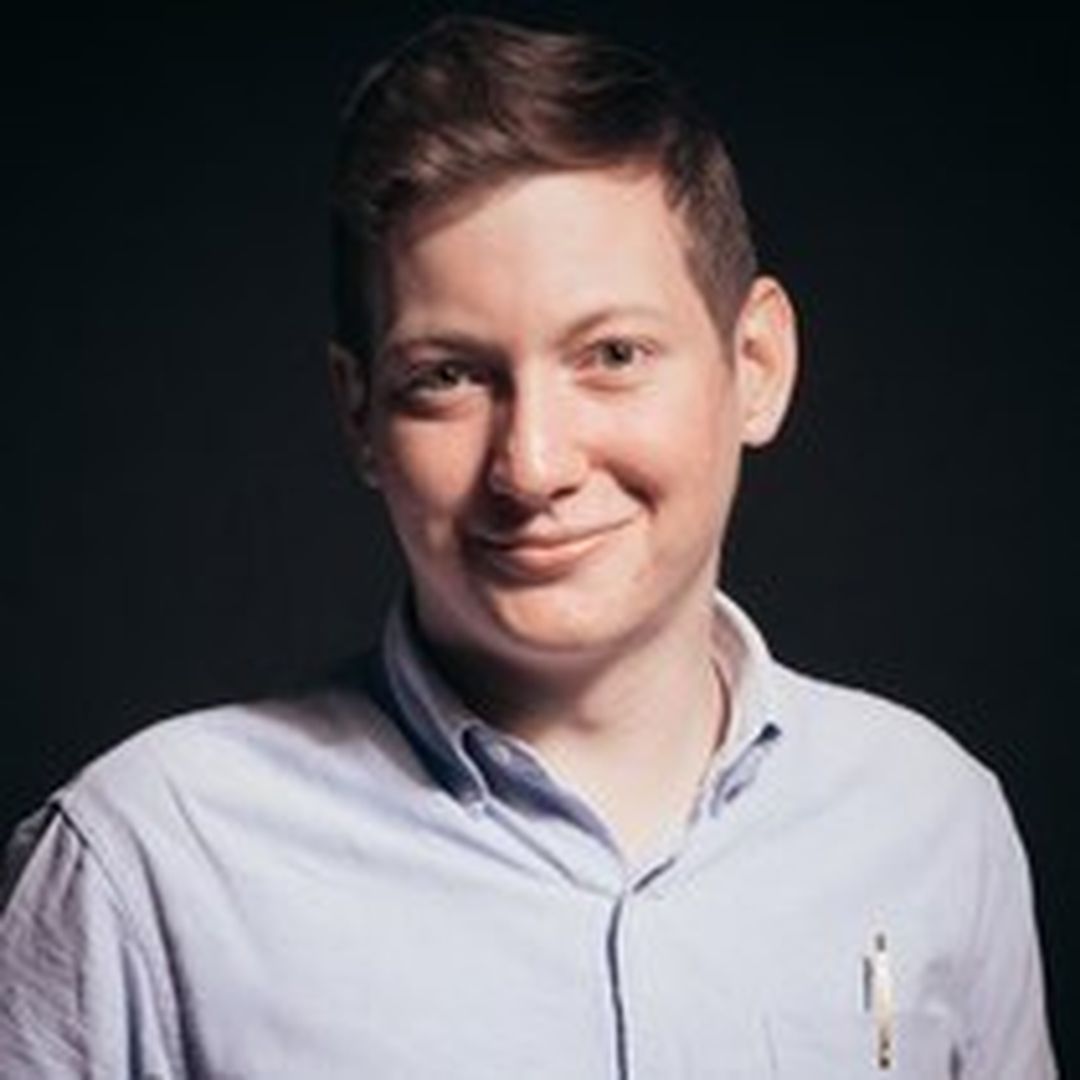 Lawmakers turn up the heat on Zuckerberg
Lawmakers in the House forced Facebook CEO Mark Zuckerberg into several awkward moments on Wednesday as they aggressively pressed him to answer critiques of the social giant.
Why it matters: Zuckerberg got out of his Tuesday Senate hearing unscathed, but Wednesday's House session has proven more challenging. Still, there haven't been any dramatic moments that will sink Zuckerberg or signal that real regulation is fast-approaching.
Read more toggle
Show less
The open House seats in the 2018 midterm elections
New today: House Speaker Paul Ryan won't run for re-election, a decision whose timing was first reported by Axios' Jonathan Swan. Rep. Dennis Ross (R-FL) is also retiring, the Tampa Bay Times reports.
By time the midterm elections roll around, there will be at least 58 vacated House seats up for grabs — two-thirds of those are currently held by Republicans. The openings are significant because incumbents have outperformed non-incumbents of the same party in similar districts by about seven points in the last decade or so, per the New York Times.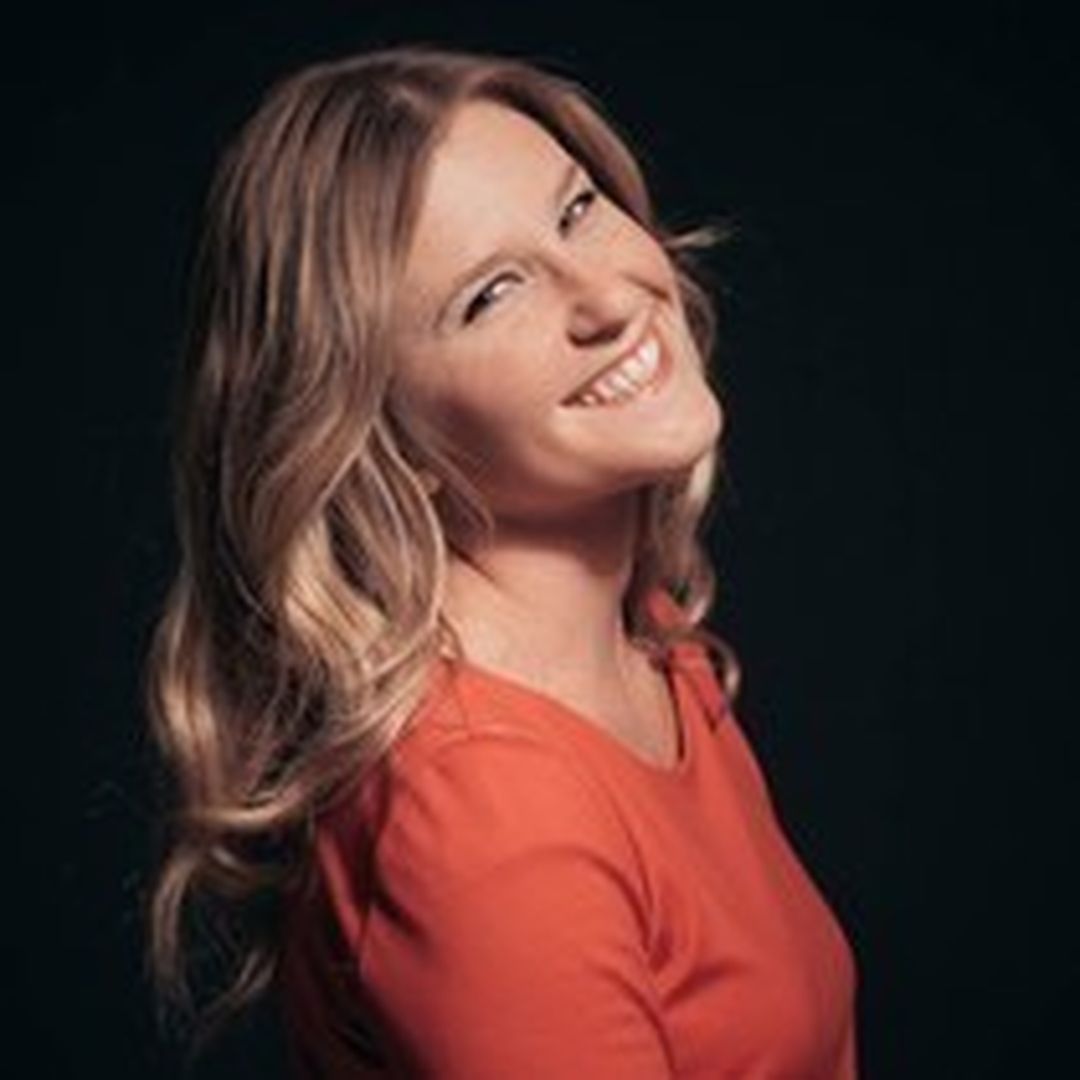 Ryan tells GOP he'll remain House Speaker through elections
House Speaker Paul Ryan told members of the GOP conference he'll remain in the job through the November midterm elections, per a source in the room, and there was "zero conversation" about his replacement, per a second source. A source familiar confirmed Ryan will serve his full term as speaker.
Why it matters: Some are already skeptical about the effectiveness of a retiring speaker. And his announcement has already put his seat at risk of flipping.
Read more toggle
Show less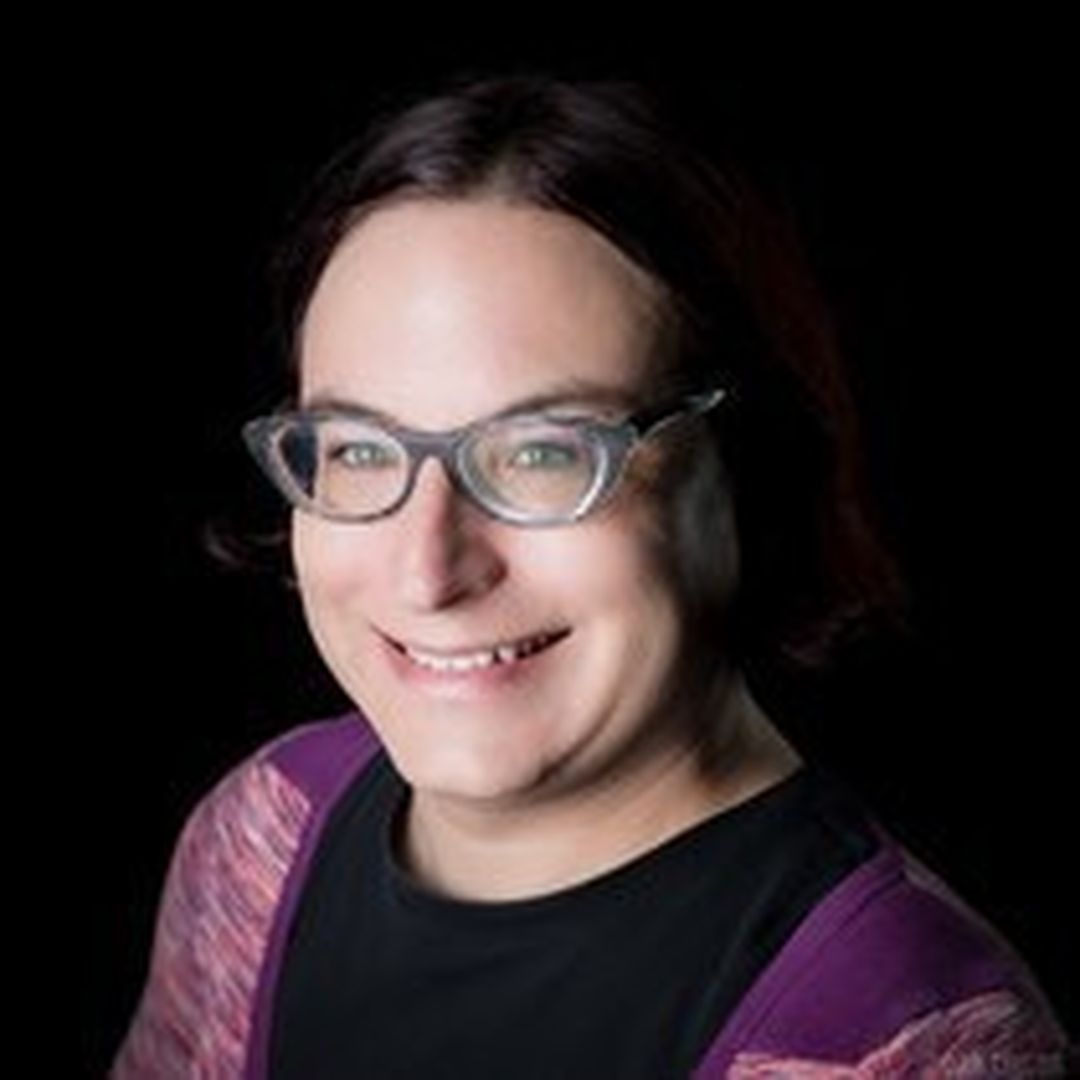 Critics: Facebook's ad model stops self-regulation
The seeming disjointedness of the Facebook hearings reflects just how much of our society Facebook now impacts, according to noted critic Tristan Harris.
Why it matters: "It actually speaks to the unprecedented level of power Facebook has," Harris told Axios on the sidelines of the TED conference in Vancouver on Tuesday.
Read more toggle
Show less
Sprint and T-Mobile restart merger talks
Wireless carriers Sprint and T-Mobile are in merger negotiations. Again.
Why it's a big deal: Because the third time might be the charm, as it's hard to imagine the two sides would even be talking if there wasn't some sort of possible breakthrough on the issue of combined company control.
Read more toggle
Show less
What Mark Zuckerberg didn't say
Mark Zuckerberg's Senate testimony included few revelations, and he often had to explain the mechanics of Facebook's platform in answering lawmakers' questions — so there was plenty of ground that Zuckerberg was able to avoid.
Our take: The majority of the 44 lawmakers questioning Zuckerberg in the joint Senate hearing were not well versed in the workings of Facebook or how data is shared between platforms, developers and advertisers. The questions generally focused on what Facebook was capable of doing, allowing Zuckerberg to stay in a safe zone of providing the basics.
Read more toggle
Show less
What we didn't learn
Paul Ryan won't run for re-election
Speaker Paul Ryan told House Republicans this morning that he will not run for re-election in November.
Why it matters: House Republicans were already in a very tough spot for the midterms, with many endangered members and the good chance that Democrats could win the majority.
Read more toggle
Show less
Trump taunts Russia on Syria strikes, but calls for end to arms race
After days of hinting at military action in response to a chemical weapons attack on civilians in Syria, President Trump made that threat explicit on Wednesday morning in a message aimed at Russia:
Why it matters: Trump is denouncing Russia in a way he never has previously — and foreshadowing possible military action on Twitter.
Read more toggle
Show less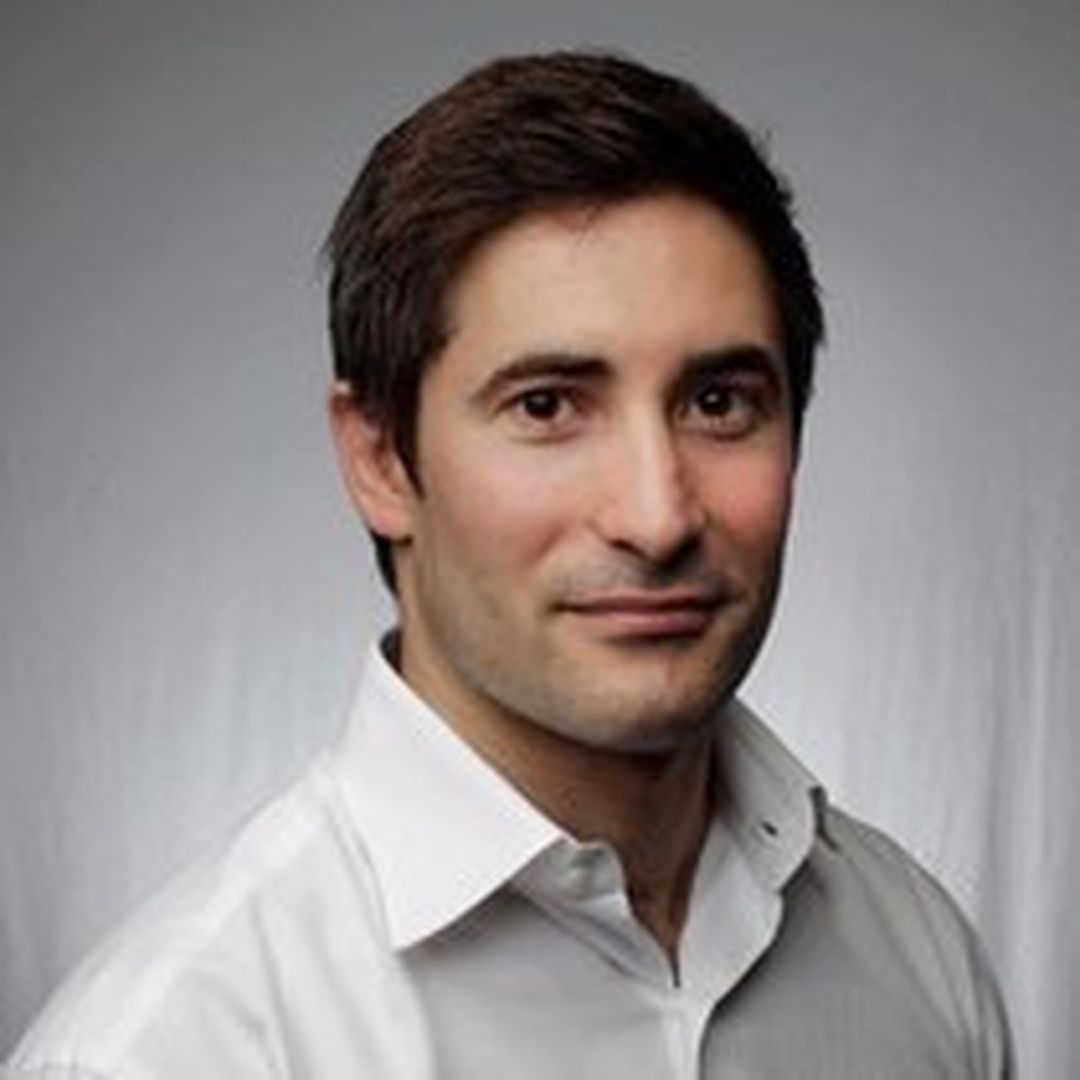 Inside the West Wing: Trump at "breaking point" on Mueller
It's as if the post-election presidential transition to power never ended for Donald Trump. Or never began. Everything in this White House is in flux — and in play.
Why it matters: Some officials tell us it's like Jan. 20, 2017, every day — with different characters and different plots, but the same maddening improviser, with the same maddening tricks:
Read more toggle
Show less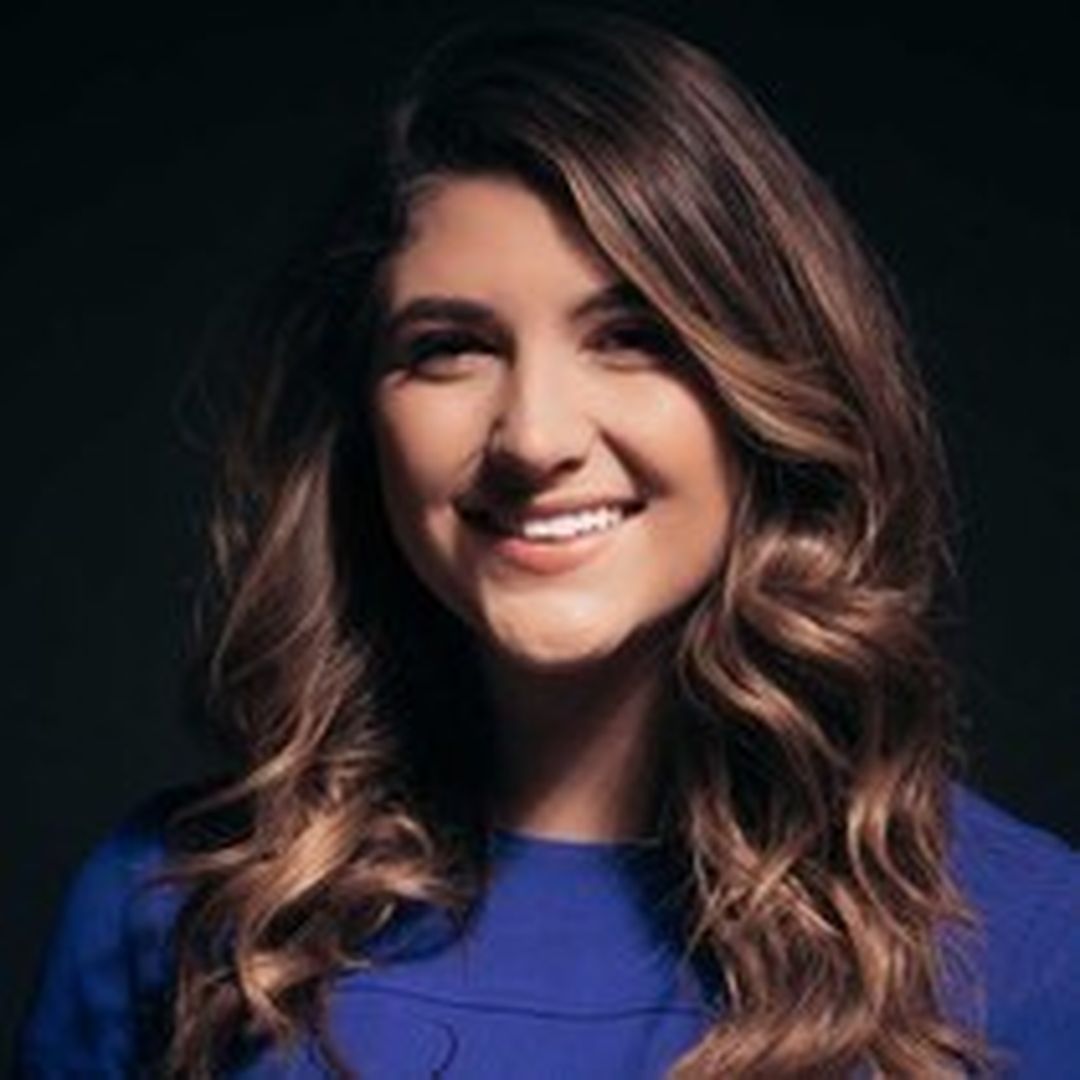 Report: 500 affected by Syria chemical attack
The World Health Organization announced Wednesday that 500 people have been affected by the latest chemical attack in Douma, Syria, on April 7 and more than 70 people have died, per the BBC.
What's next: WHO is demanding "unhindered access" to the city to follow up on the reports from the embattled nation.
Map: The groups that control Syria
This map shows which groups dominate different parts of Syria, including the areas controlled by the Syrian government and the areas held by opposition groups, according to analysts at IHS Markit's Conflict Monitor.
The big picture: This gives the latest look at the conflict zones as President Trump considers military action in response to a suspected chemical attack on Douma, a town northeast of Damascus that's dominated by rebel groups.
---
Mark Zuckerberg outwits Congress
Mark Zuckerberg on Tuesday morphed from a shy tech nerd into a confident business executive who ran circles around lawmakers.
Why it matters: Zuckerberg's performance stoked investor confidence and made it less likely that this Congress will stringently regulate tech giants like Facebook.
Read more toggle
Show less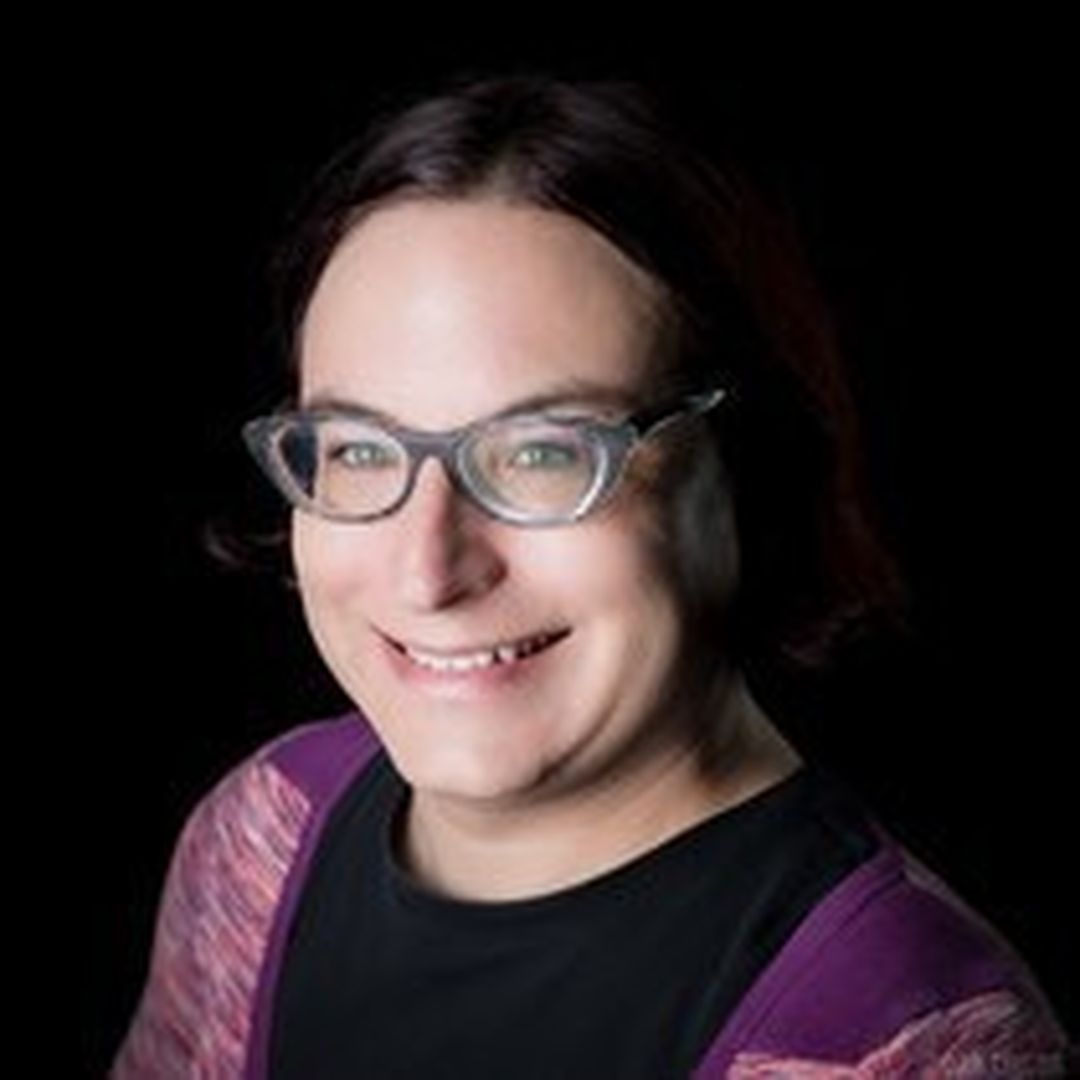 Tech pioneer: Facebook and Google should make users pay
Technology pioneer Jaron Lanier delivered a blistering indictment of the ad-supported Internet model on Tuesday, calling for a paid model to support Facebook and Google.
Why it matters: Lanier's talk comes just as Facebook CEO Mark Zuckerberg is testifying before Congress.
Read more toggle
Show less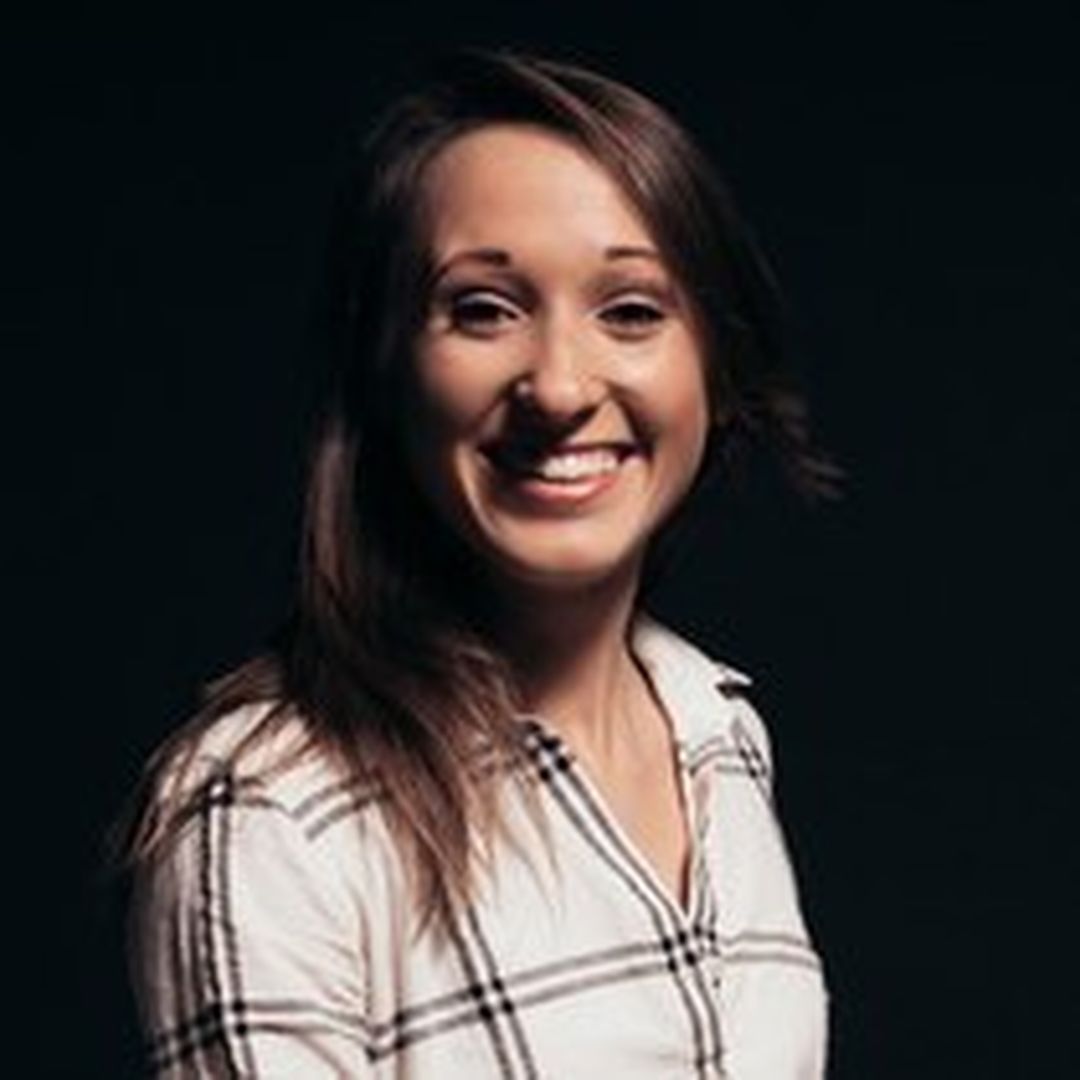 DOJ temporarily ends legal service program for immigrants
The Department of Justice has temporarily ended the Vera Institute's Legal Orientation Program and immigrant "help desk" in order to investigate the program's cost-effectiveness, the Washington Post's Maria Sacchetti reported and has since been confirmed by Axios.
The impact: Vera Institute's program works with 18 nonprofit legal service providers and reached 53,000 immigrants through information sessions last year. The "help desk" offers tips to immigrants who have not yet been detained, but are facing possible deportation in Chicago, Miami, New York, Los Angeles and San Antonio.
Read more toggle
Show less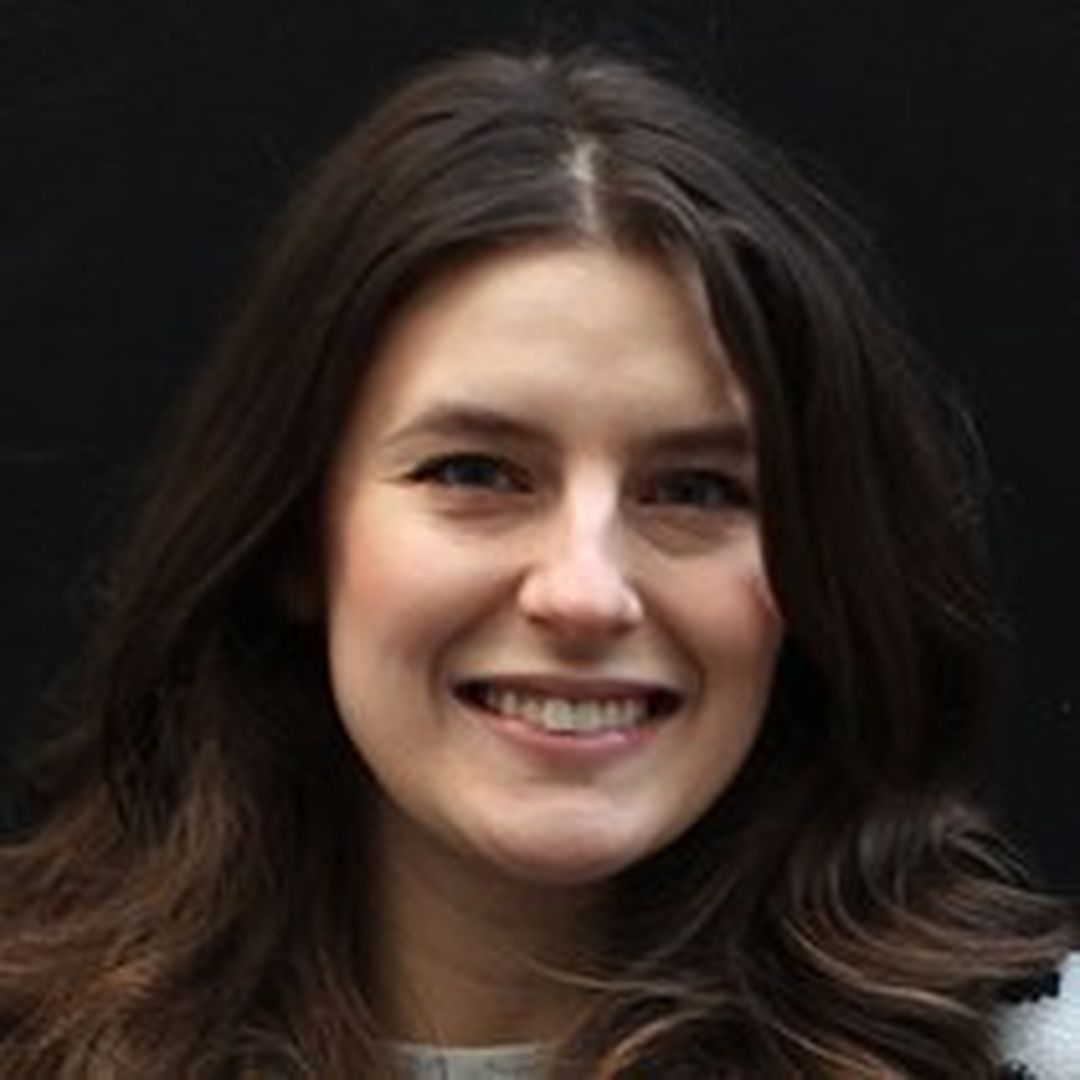 Reddit found more than 900 accounts linked to Russian internet influencer
Reddit has found 944 user accounts on its service it believes were linked to Russia's Internet Research Agency that made about 14,000 posts, CEO Steve Huffman said on Tuesday.
Yes, but: As Huffman said last month, most of those accounts were banned prior to the 2016 U.S. presidential election, largely in 2015. Only 7 with a minimal level of influence were discovered after the election. As Huffman had pointed out in March, most of the propaganda dissemination happened through real American users who unwittingly shared the content.
<iframe src= https://www.googletagmanager.com/ns.html?id=GTM-WH4MZ89&gtm_auth=EcOwF9riJpyZ-yHYm0nuVQ&gtm_preview=env-2&gtm_cookies_win=x height="0″ width="0″ style="display:none;visibility:hidden"></iframe> https://platform.twitter.com/widgets/widget_iframe.73a792b0fbc7ab73a8e3b3db9c36a8ac.html?origin=https%3A%2F%2Fwww.axios.com<img height="1″ width="1″ style="display:none" src="https://www.facebook.com/tr?id=989104511193714&ev=PageView&noscript=1″><img height="1″ width="1″ style="display:none" src="https://q.quora.com/_/ad/2389e046ce684042a14db13db18b6562/pixel?tag=ViewContent&noscript=1″><img height="1″ width="1″ style="display:none" src="https://www.facebook.com/tr?id=989104511193714&ev=PageView&noscript=1″><img height="1″ width="1″ style="display:none" src="https://q.quora.com/_/ad/2389e046ce684042a14db13db18b6562/pixel?tag=ViewContent&noscript=1″>